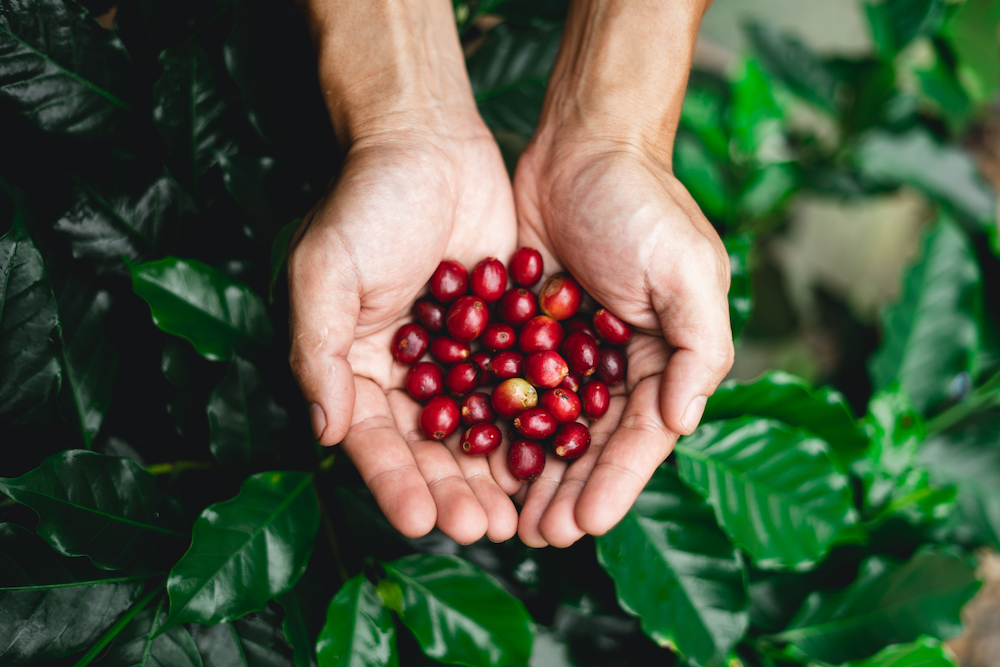 Coffee
---
Thanks to the contribution of a team of experts, specialists and coffee professionals, united by the attempt of discovering and experimenting, Caffèlab offers the best qualities of coffee. From the traditional Italian blends, to our Specialty Coffees, Certified Organic to Capsules & Pods as well as green (raw) coffee, for all the home roasters.
Selected Specialty Coffee for you
---
Specialty Coffees are certified according to the SCA protocols. The highest quality coffees from single farms, roasted by professionals using different parameters depending on the type of coffee, in order to best develop all their aromatic potential. All steps of the coffee supply chain must be carried out with a qualitatively high standard as well as ethically sustainable practices.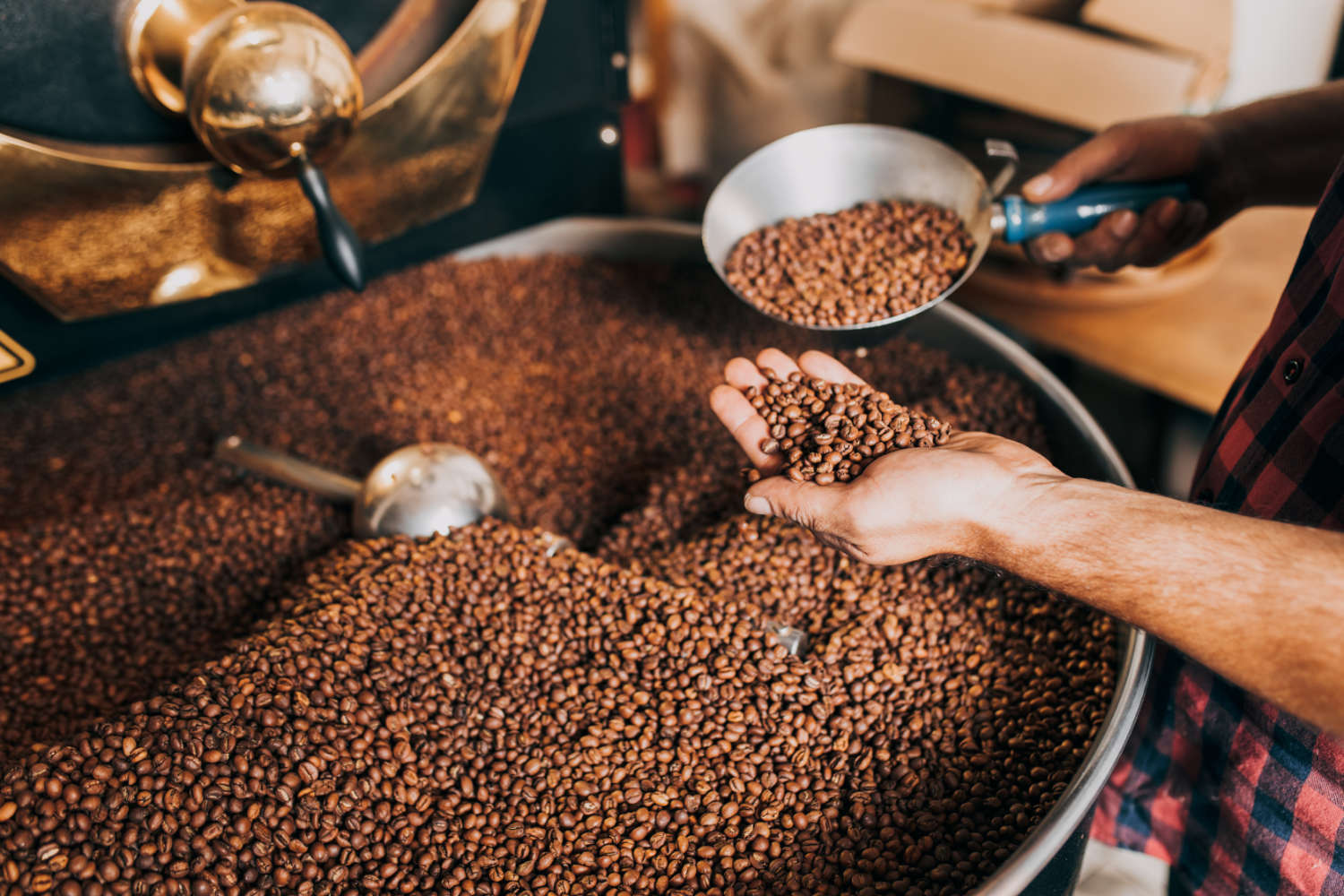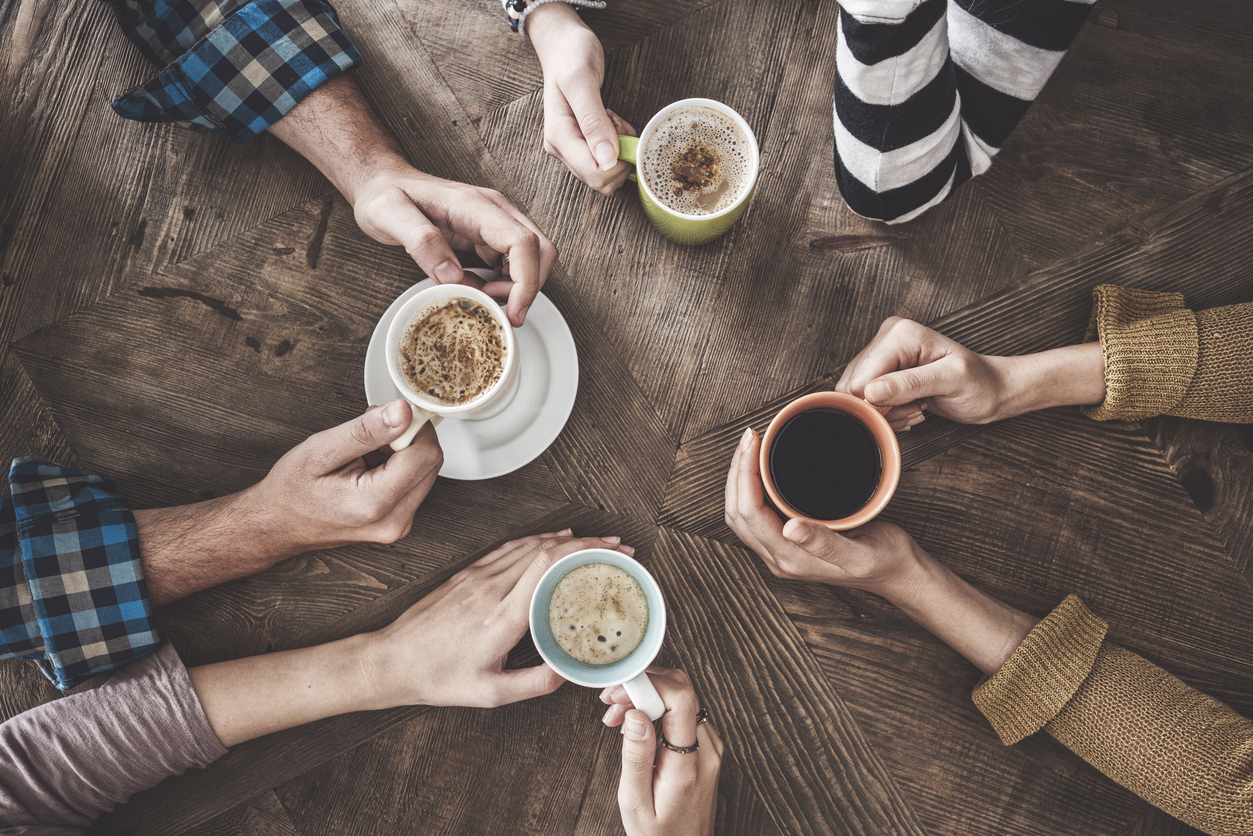 Your personalized coffee
---
Choose the coffee that's right for you: Caffèlab offers a wide range of coffees for any type of coffee lover. Blends, single origins, green coffee, pods & capsules. We cover a range of many different varieties up to all types of roasting and extraction. A coffee that's tailored to your taste preferences: from tradition to innovation.
Green coffee: the pleasure of roasting
---
If you like to roast your own coffee, choose amongst our wide selection of green coffees. We have direct contacts with farmers in different areas of the world: from Brazil to Ethiopia and Indonesia, as well as many other countries. We select the best coffees in the world directly from the source, and offer them to enthusiasts who roast coffee for themselves or their customers.