The Caffèlab project
---
The Caffèlab project was born as a collective, a group of people with different skills, different experience and the same passion: high quality coffee.
The world of coffee is changing. In recent years we have been witnessing a strong cultural evolution of coffee. Some consumers are beginning to realize that this product can be a universe of varieties and aromas and that a conscious taste can give us extraordinary sensations.
This is why we have created Caffèlab: to allow you to create your own personalized coffee blend, through our configurator, making available the best single origins and professional equipment .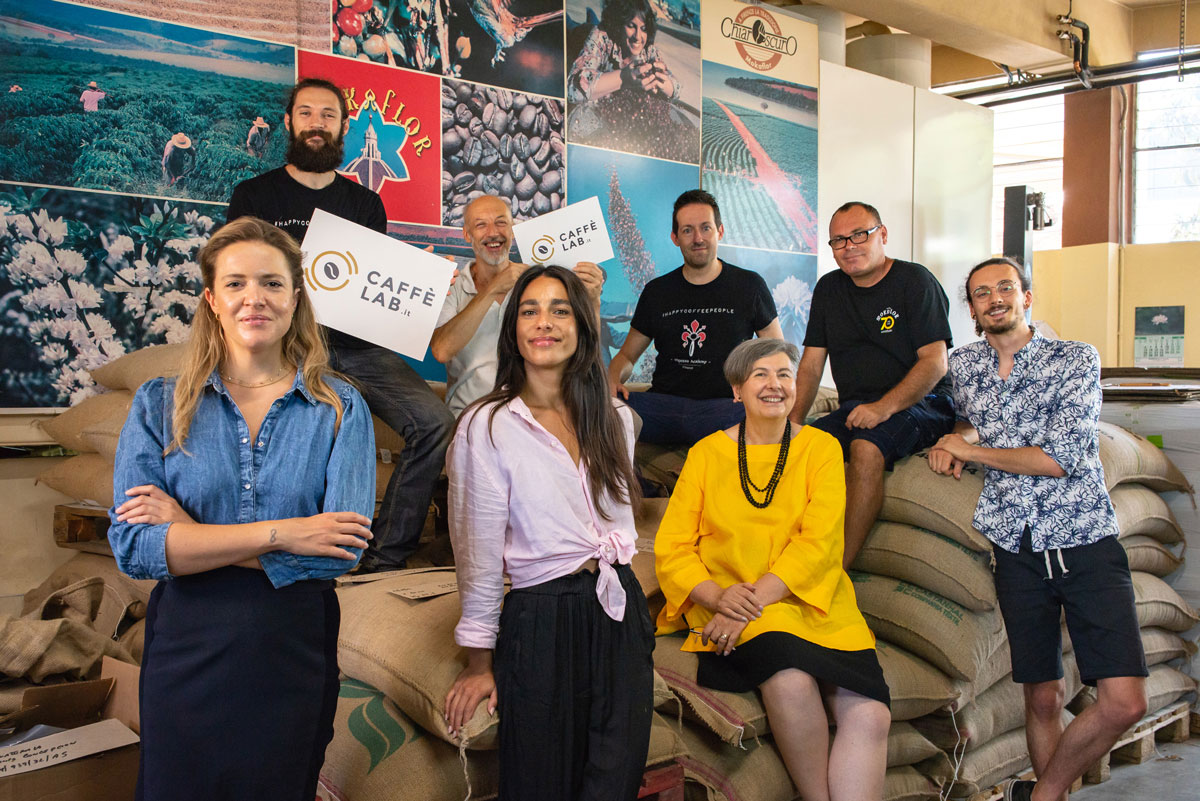 Because coffee is not only a cup, it's an entire universe.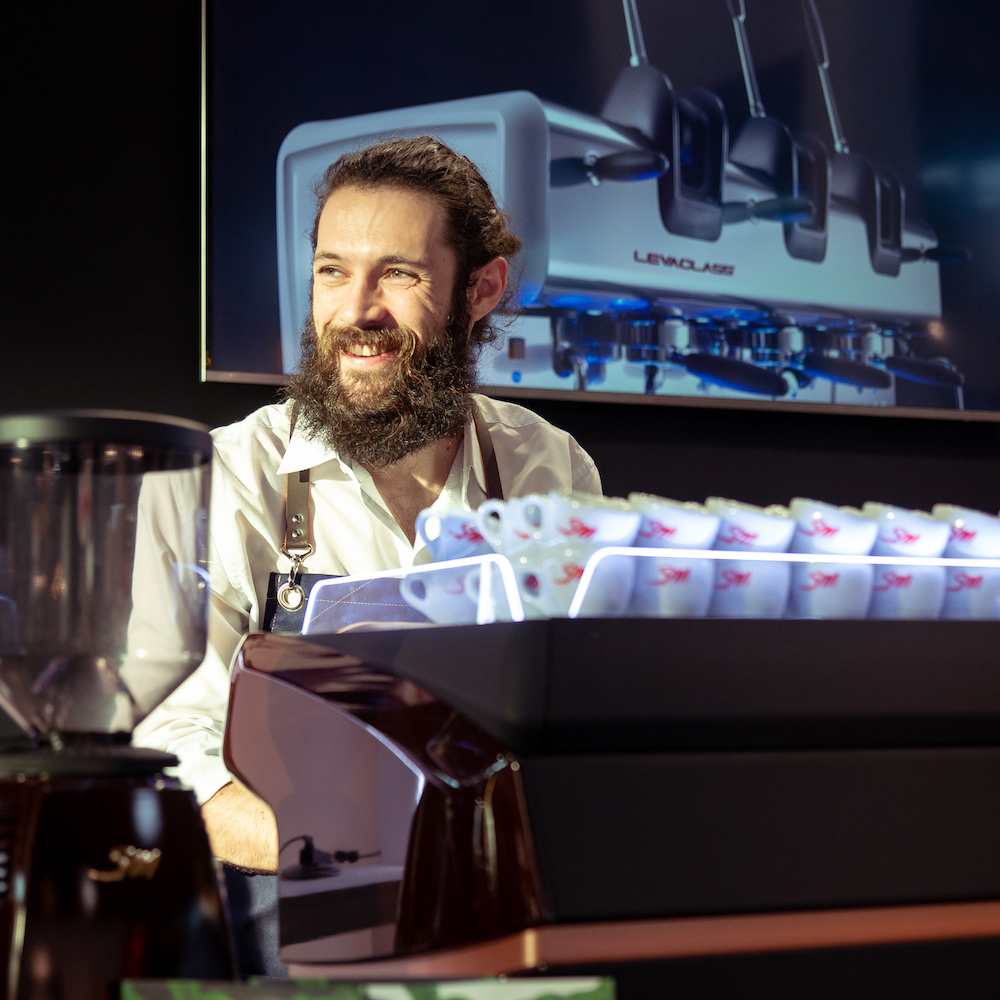 Robert Brink
Tostatore & Coffee Expert Consultant
---
Of Dutch origin, he is the hipster and young face of our reality. Thanks to his scientific knowledge of the world of roasting, following the achievement of studies and exams, he has become one of the most important Caffèlab roasters, as well as a careful taster, to find the perfect result in a cup of coffee.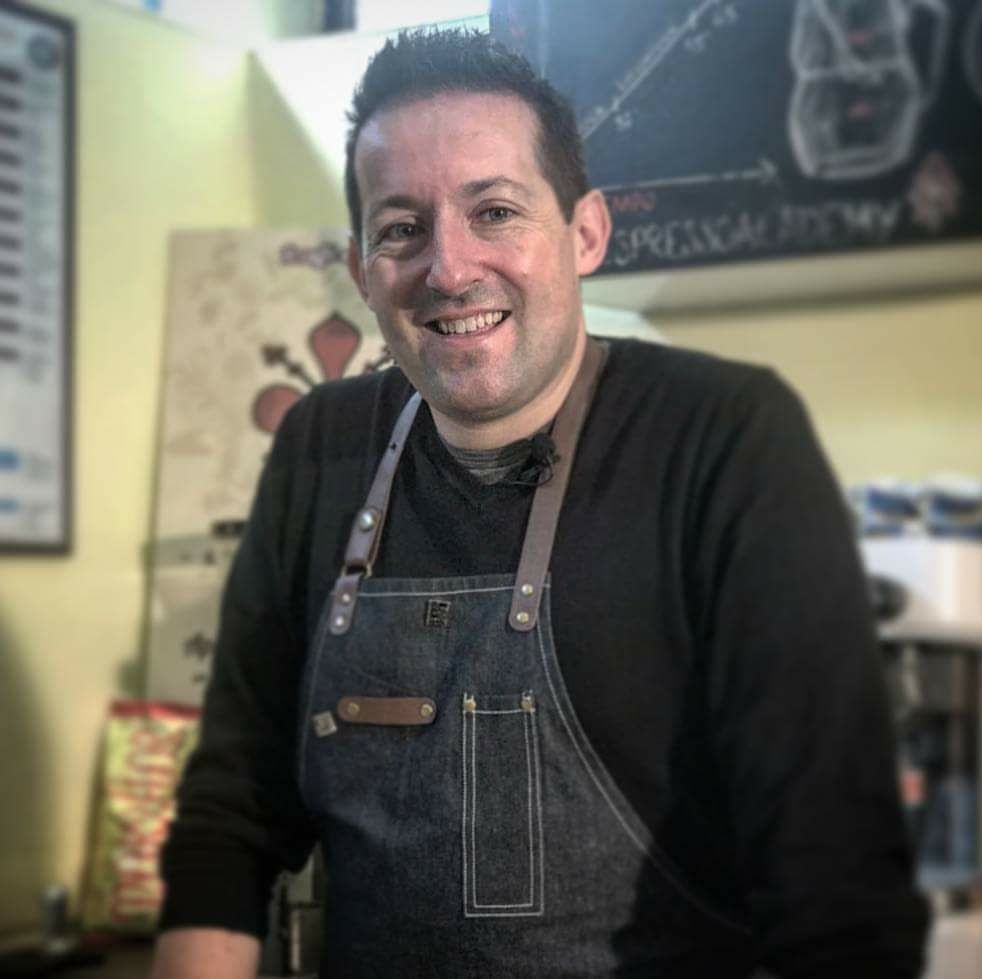 Simone Celli
Barista Trainer & Coffee Expert Consultant
---
Trainer at Espresso Academy School, he has a multifaceted knowledge of the entire world of coffee: from brewing, to espresso, through every nuance. Research, taste and experiment together with our team, to bring innovation, key to our language, every day.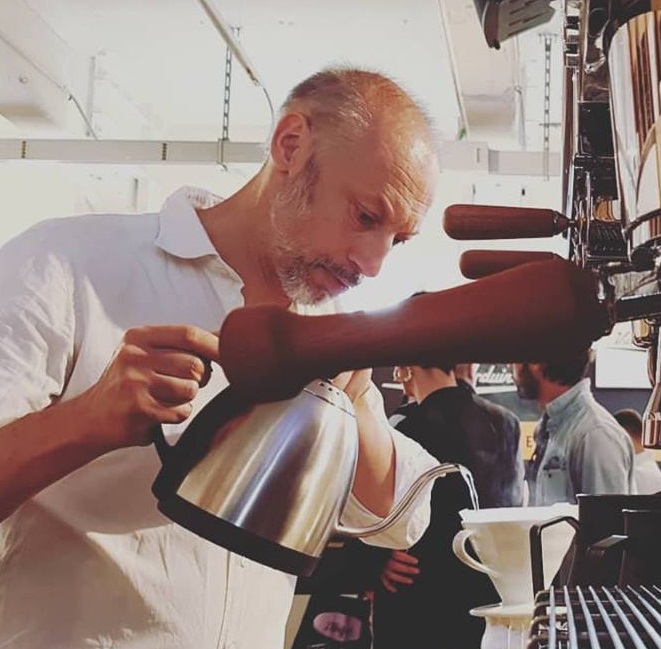 Gabriele Cortopassi
CEO Espresso Academy & Coffee Expert Consultant
---
After many years of work and knowledge in the coffee sector, he personally led and as a consultant the opening and start-up of numerous establishments in Italy and abroad. He is the founder of Espresso Academy School, the innovative school born in Italy and with numerous locations around the world, able to offer a practical and innovative approach to training in the world of coffee.