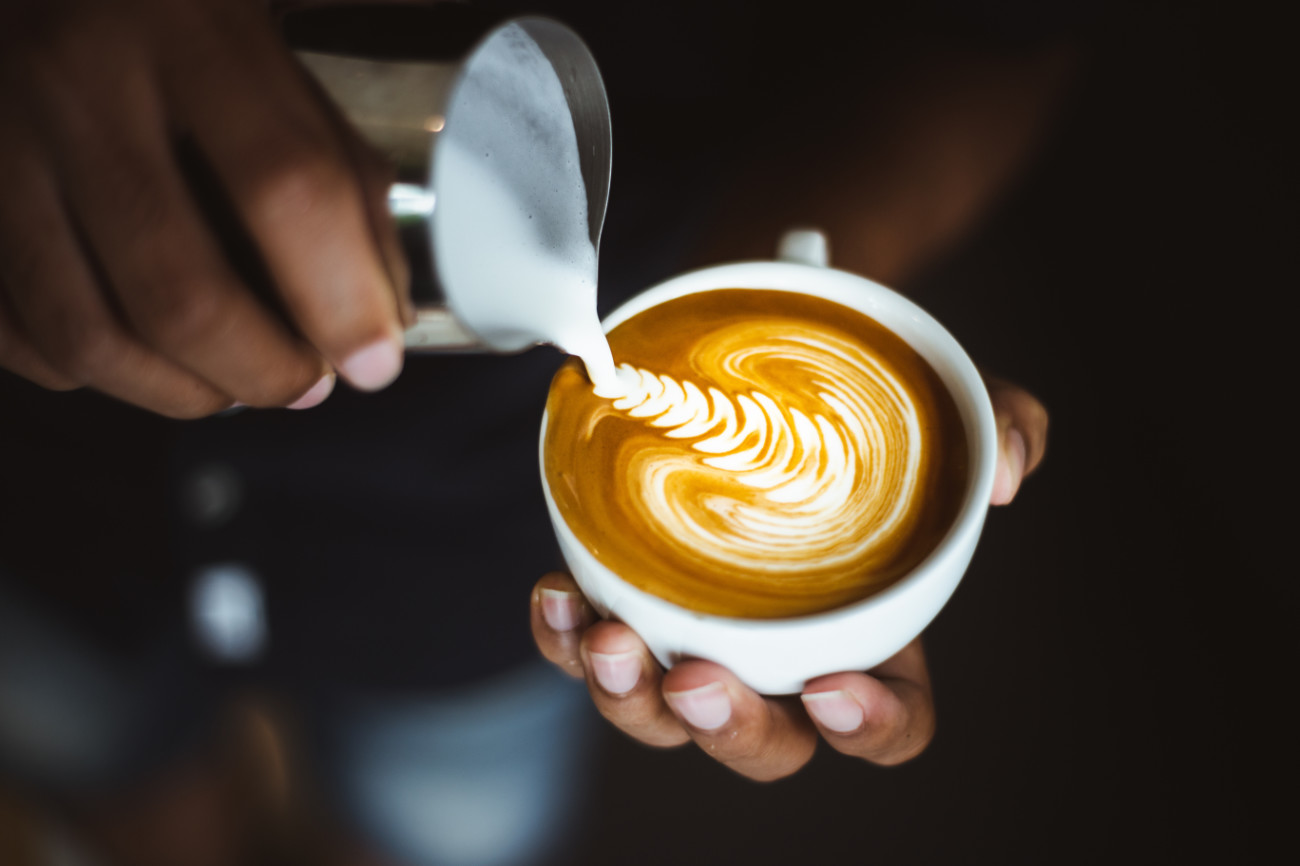 Milk Jugs & Latte Art
---
Milk jugs are an unmissable equipment for the barista, essential for the preparation of cappuccinos, espresso, milk based drinks and to create beautiful decorations with Latte Art.
Precision, design and size
---
The milk jug is among the most important tools of the barista: find the right one based on your requirements and aesthetic preferences.
What is Latte Art?
---
Latte Art is a creative decoration technique for cappuccino or espresso macchiato, thanks to decorative designs made with the milk foam. It's method of decoration is much appreciated by customers and baristas all over the world. The barista can indulge in a repertoire of figures such as hearts, rosettas, leaves, tulips, swans and geometric designs.
This technique is the perfect completion of an excellent quality cappuccino, that will make the customer smile. At the same time, this discipline is taken very seriously and the world competitions of Latte Art are held annually.