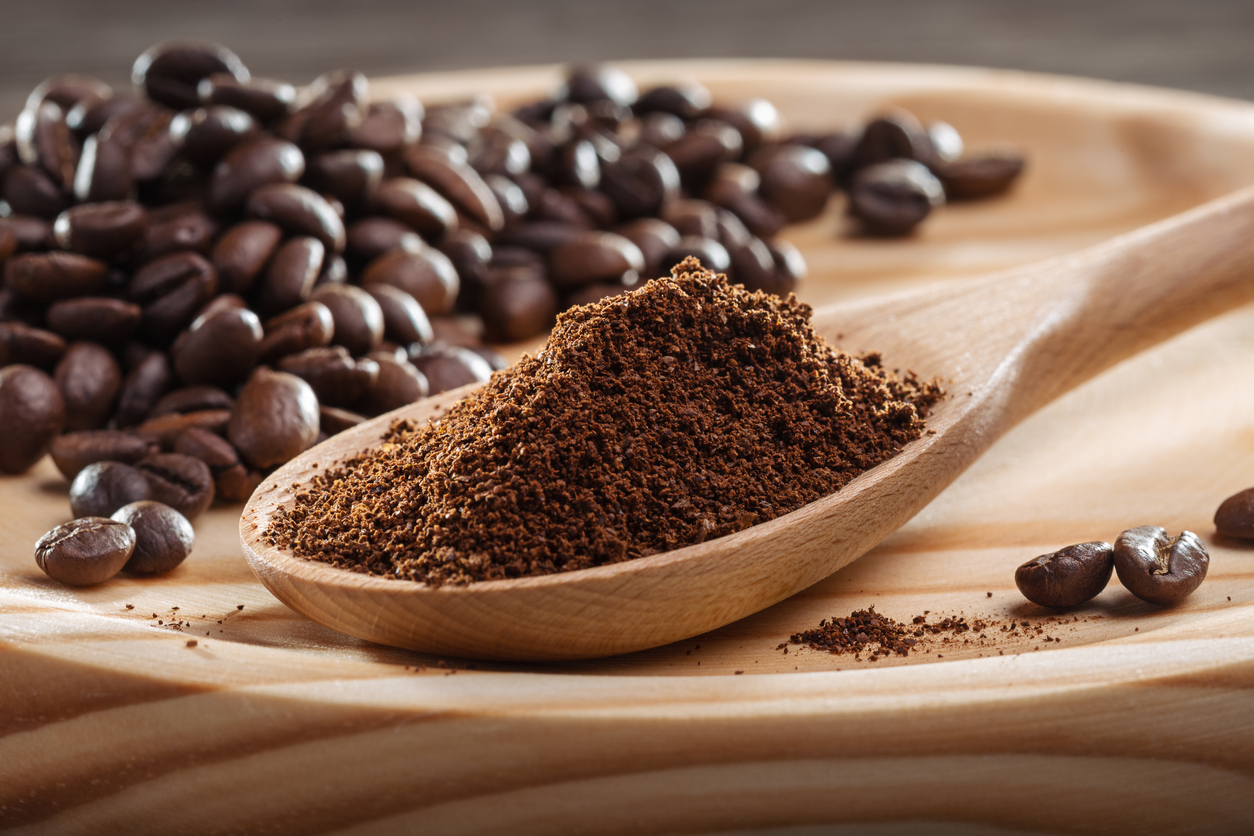 Coffee blends
---
Our coffee blends are inspired by the classic tradition of our Italian coffee culture and their main character: the Espresso coffee. The selection ranges from the classic coffee blends for coffee shops, to the intense blends of the Neapolitan tradition, down to the sweet, traceable and certified 100% Arabicas. Our coffee blends are made up of some of the most prestigious coffees available on the market and are obtained thanks to the contribution of experts and professionals who are dedicated to the research of the best coffees from all around the world.
How to choose the right coffee blend for you?
---
First of all we should think about what characteristics we would like to find in our cup: do we want a more round and full-bodied coffee or a lighter and more aromatic one? There are two main varieties of coffee available: Arabica and Robusta. Arabica coffee is more delicate, sweet and aromatic and contains less caffeine. Robusta coffee, on the other hand, is more intense, full-bodied, almost woody and with a higher caffeine content, with a creamier result. All the combinations of blends are born from these two varieties.
The importance of an accurate coffee extraction
---
One of the most important elements for a great coffee, after a selection of the best quality beans and their roastin, is the extraction. With a Moka, for example, it is easier to keep a standard of parameters. The regulation of heat as well as the quantity of water and product, are three simple rules to follow. The extraction of espresso, on the other hand, requires more precautions. From the importance of a daily cleaning of our machine, to the correct grinding and tamping method.
Although we firmly believe that taste is very subjective, and needs to go beyond any rule or advice, a good extraction should result in a fragrant, round and balanced coffee. To do so, it must follow certain parameters. Acidity and bitterness, for example, should not be too strong. 
In general, beyond the taste and aroma preferences, we try to favor those blends that are balanced in the overall result of the cup and that are made up of fine coffees. Among these, our bestelling coffees are the LAB 100, our 100% Arabica specialty coffee blend made up of only two varieties, or the 80% Arabica 20% Robusta Golden blend, our Mokaflor bestselling Espresso Coffee.