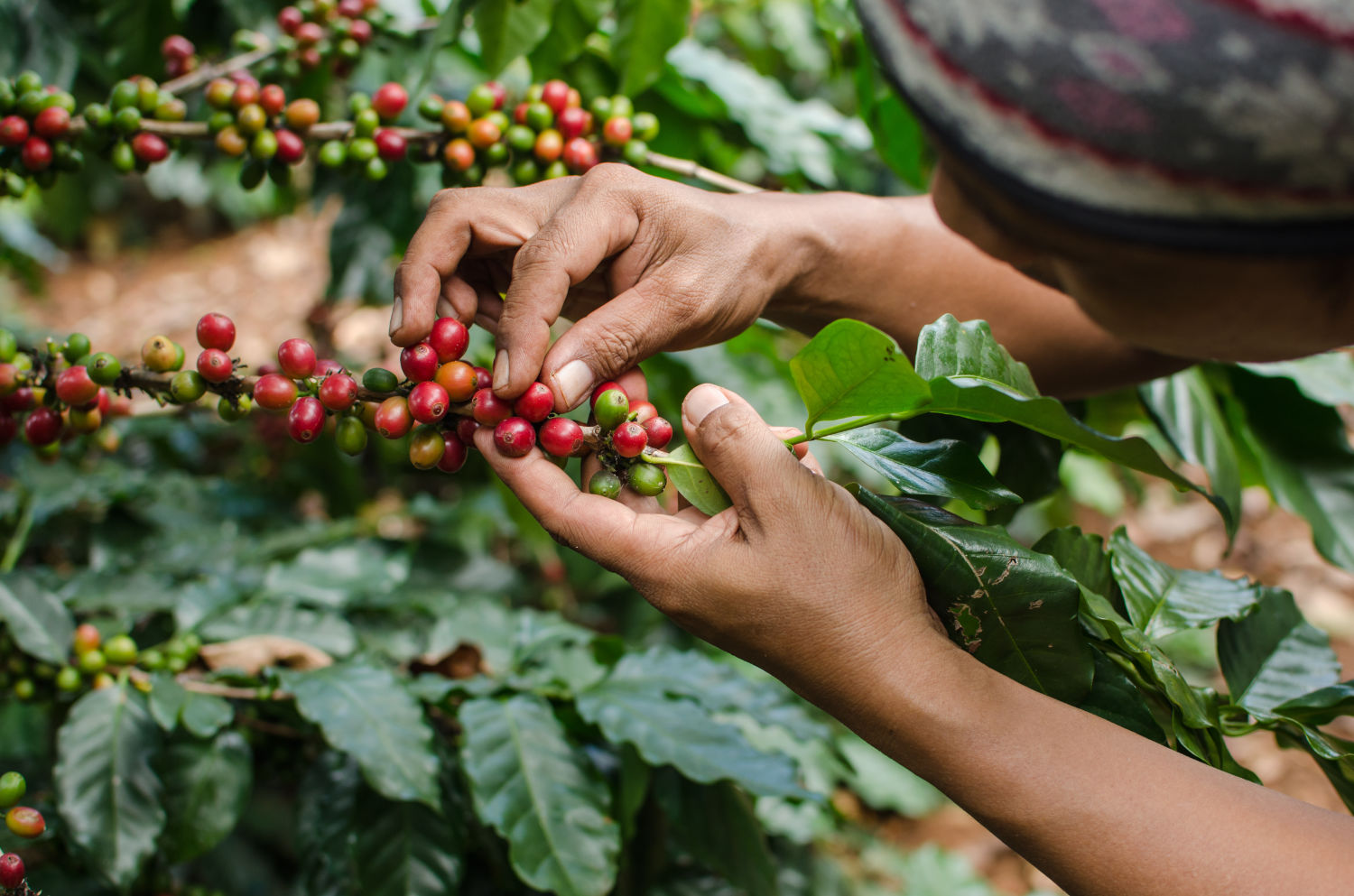 Organic bio coffee
---
The supply chain that leads a coffee to be certified Organic or BIO is very strict and starts from the origin. In fact, an organic certification begins with a coffee grown without the use of chemical fertilizers, additives and pesticides. All harvesting and processing practices must be recognized as organic by an international institution, which assures consumers an ethically fair and genuine production of the coffee.
Certified and organic coffee
---
Today, organic certifications are a European prerogative. Each member state has public authorities and private control bodies which carry out rigorous inspections. In our country, the bodies that can carry out the controls and issue the certification of organic production are authorized by the Ministry of Agricultural and Forestry Policies and are in turn subject to the control of the same Ministry and the Regions. Our organic coffee blends are also "Q Certifications" certified, to ensure that the coffee comes from farms that work with the utmost respect for the environment.
The many years of experience and knowledge of the coffee sector and its plantations have given us the opportunity to learn more about the working conditions of farmers. Precisely for this reason, we have decided to follow the path of certified fair trade coffees to ensure correct working conditions of the farmers.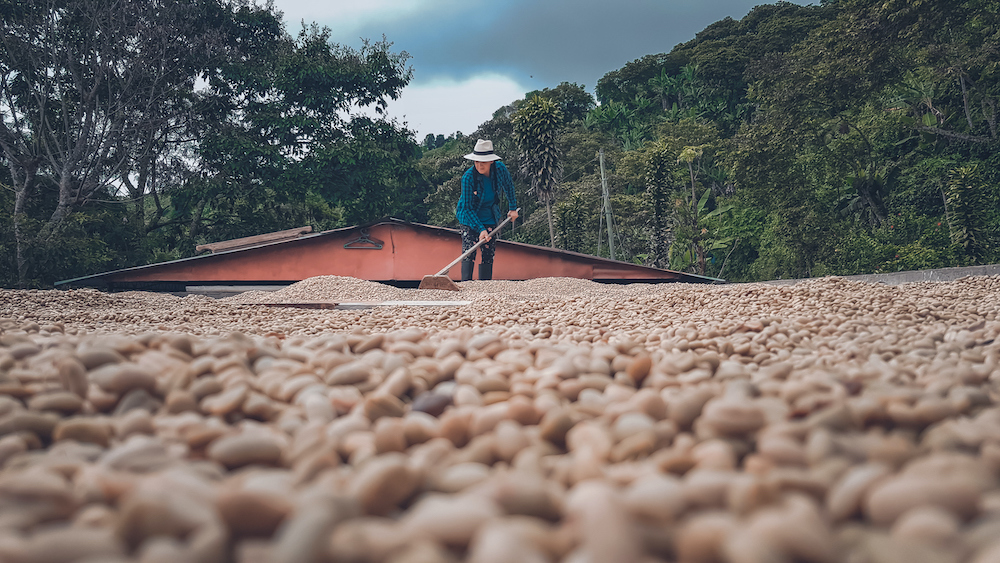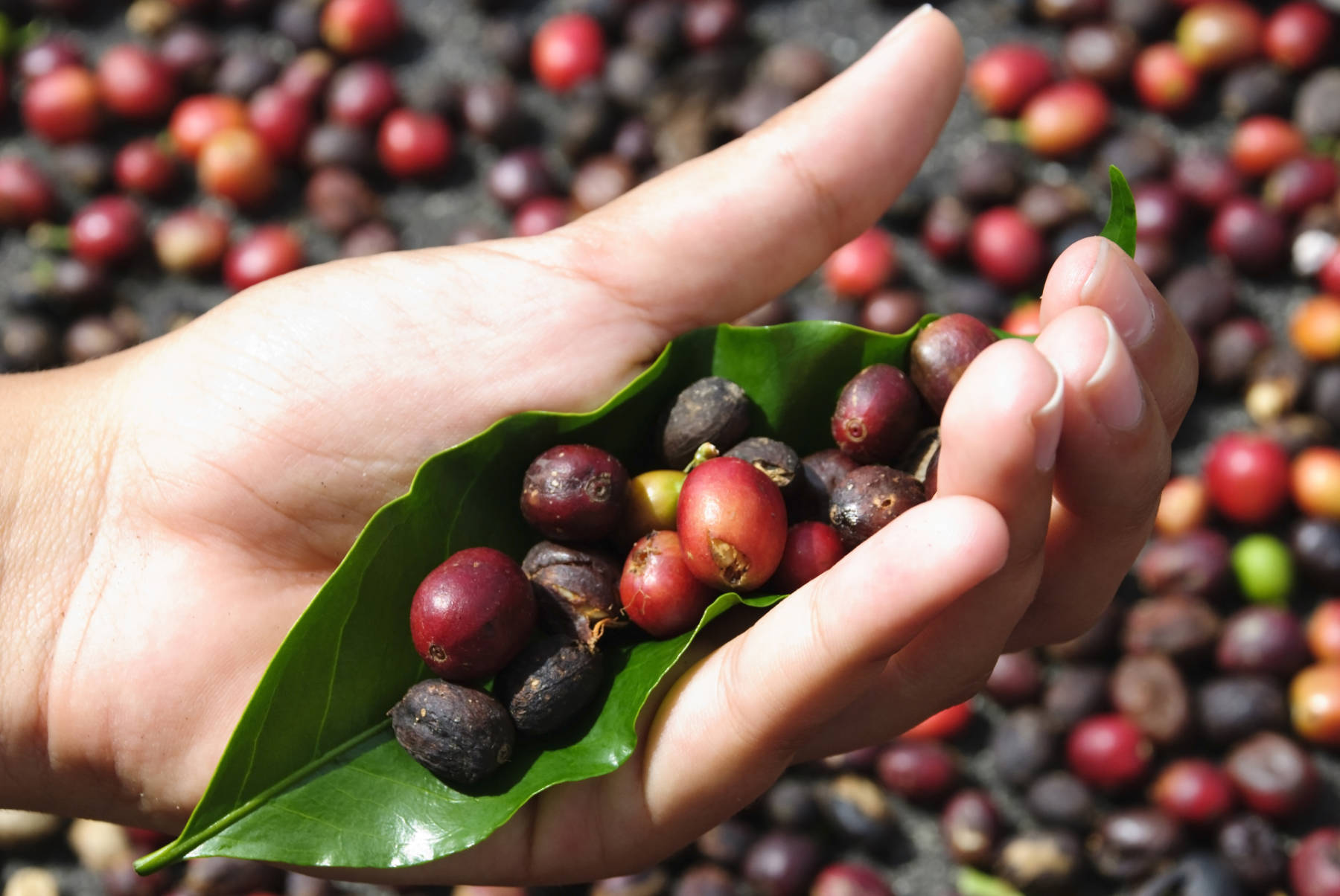 CAFFÈLAB SUPPORTS PLANTATIONS THAT USE ORGANIC PRACTICES
Thankfully, in recent years the sensibilization towards organic and certified coffees has grown rapidly and these products are increasingly demanded by the consumers. It's appropriate to speak of organic as a real trend for a more sustainable future.
Caffèlab has chosen this path since the beginning, researching and selecting coffees that support projects inspired by the environmental, social and economic sustainability of the supply chain.