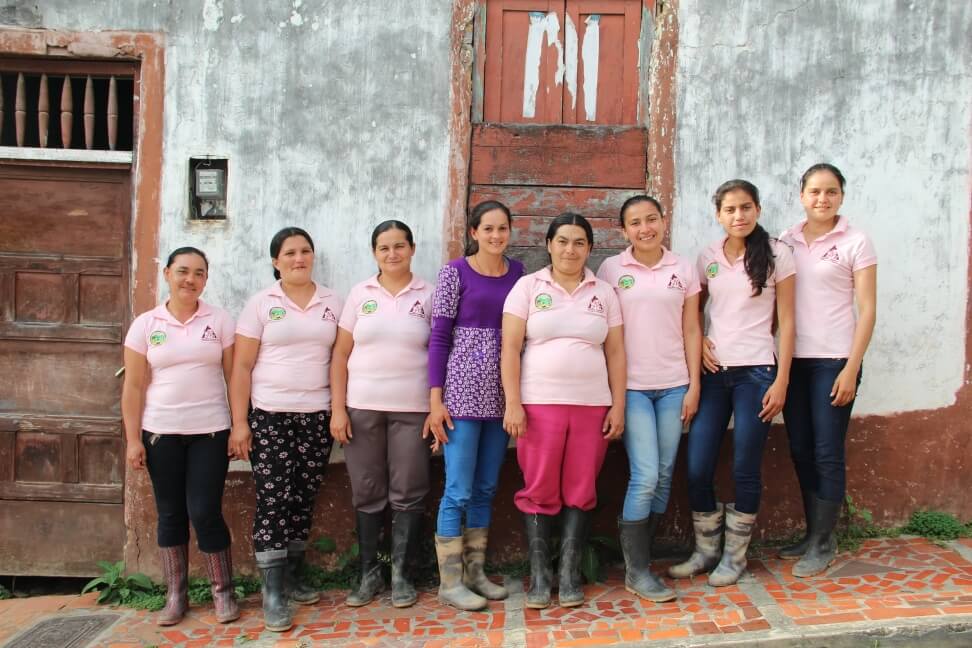 Women Coffee Project
---
Caffèlab is one of the founding companies of the International Women's in Coffee Alliance's (IWCA) Italian Chapter, "Women in Coffee Italy".  This global network supports women along the entire coffee chain, bringing together 29 chapters worldwide. We promote and encourage the development of the international community of women working with coffee. Our goal is to empower women and support their role as entrepreneurs while improving their lives, their family's and their entire community's.
Best sellers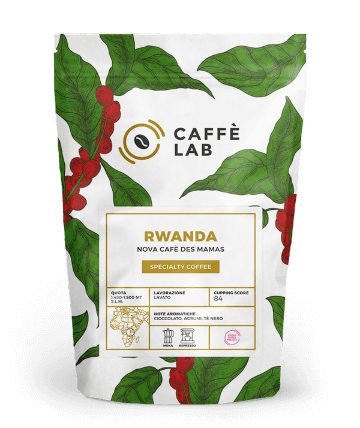 ---
Rwanda
Nova Cafe Des Mamas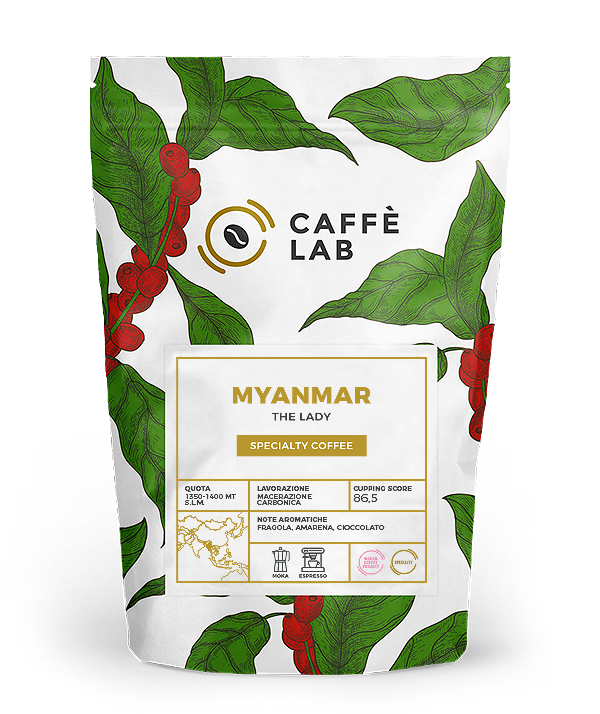 ---
Our commitment
---
We support the professional and financial autonomy of women who work along all stages of the coffee supply chain. We work for their emancipation, to allow them to improve their living conditions. Here is our selection of "Women Coffee Project" certified coffees.
Our goals
---
increase the trade in Italy of coffees from the IWCA network
offer professional, certified and facilitated training for women
develop cultural and informational activities aimed at consumers to promote the culture of coffee in compliance with human rights and environmental protection
promote, support and organize projects aimed at increasing female empowerment
We are ambitious because women deserve it.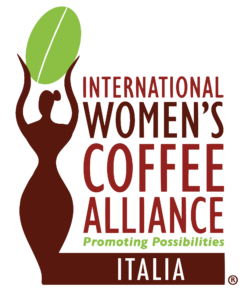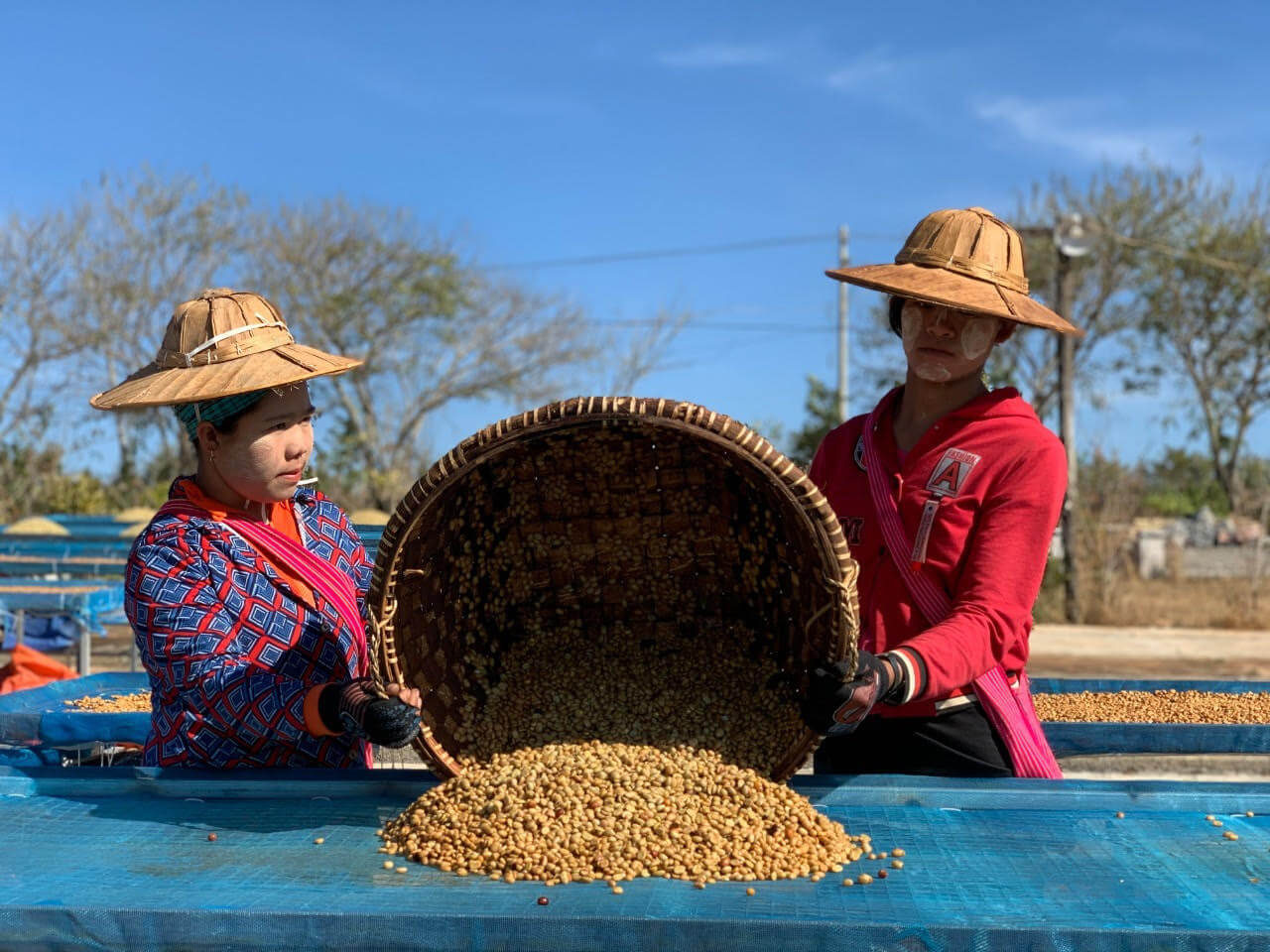 Want to join IWCA's network?
By registering as a member of the association you will have access to:
the right to use the IWCA brand,
purchase and promote coffees from the IWCA network,
facilitated access to coffee training courses,
visibility on our communication channels as an "IWCA Italy" certified company
The strength of our association comes from the relationships we grow with our members, with whom we share values and ethics, together with the people who decide to support us through free donations. If you want more information about our association, contact us now: [email protected]