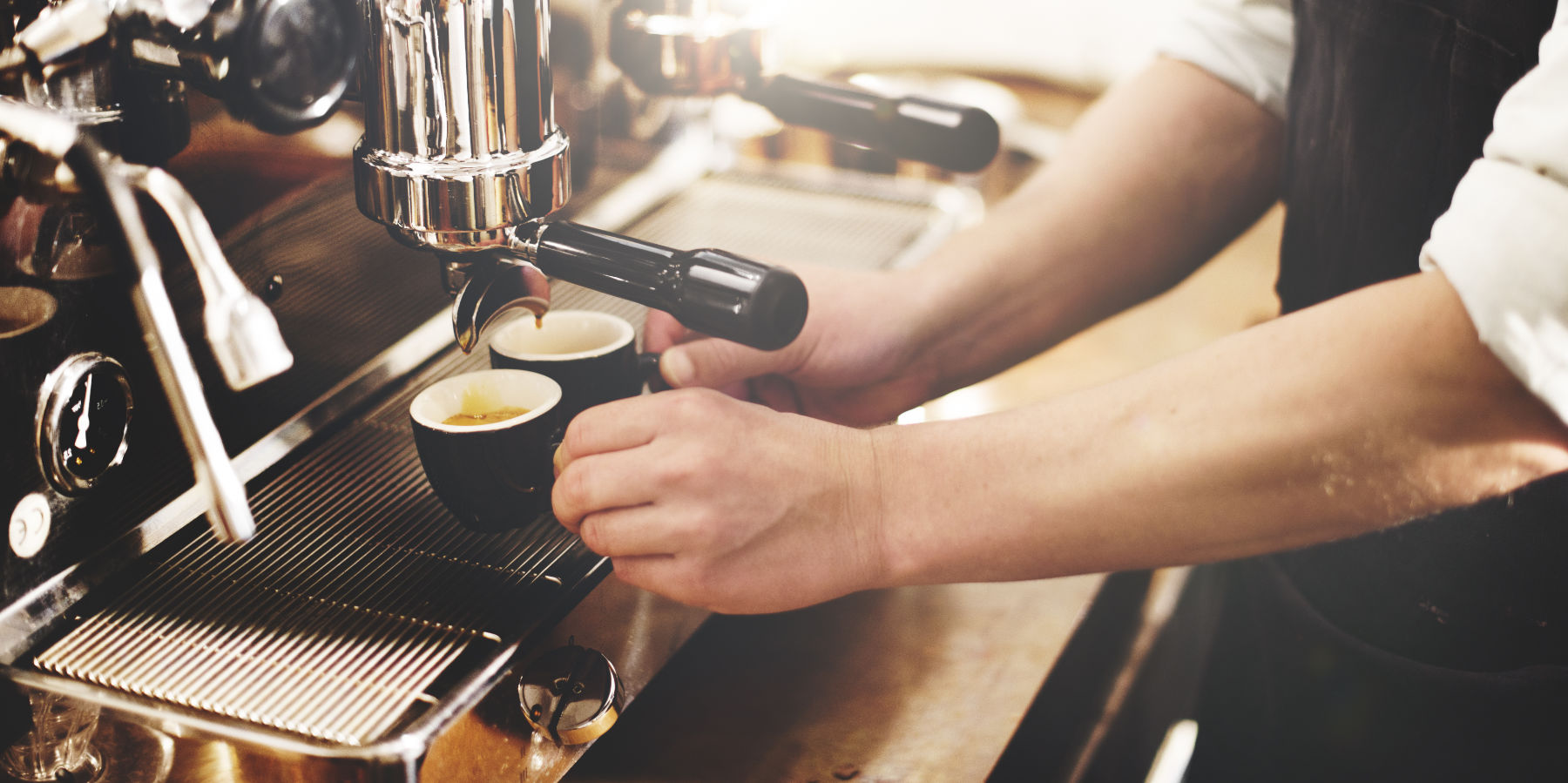 Own a coffee shop?
Don't want to offer your customers the same coffee? Work with us!
---
Choose your tailor-made coffee with Caffelab and let us help you select your own coffee:
selected & traceable coffees
training by our coffee experts
A unique blend for your coffee shop
---
The Caffelab team is at your disposal to help you build your unique and unmistakable blend for your bar. You will be able to evaluate and calibrate the levels of sweetness, body, creaminess and aroma that you think are perfect for your place. Your bar will no longer offer "the usual coffee!".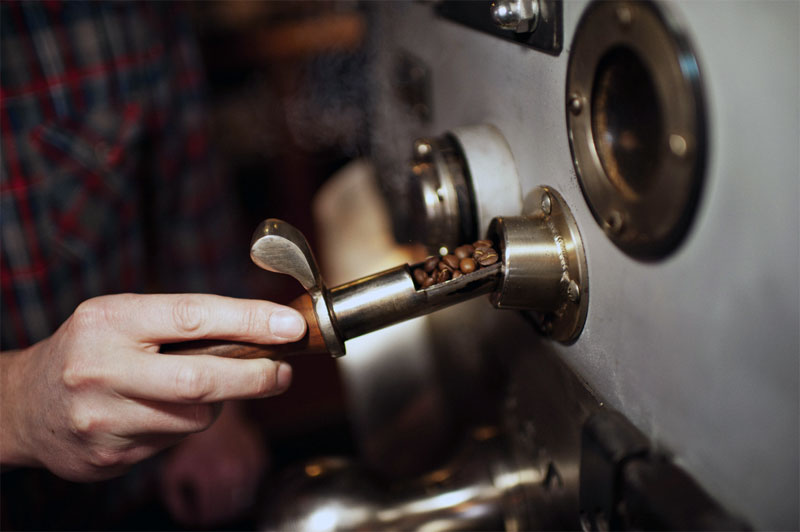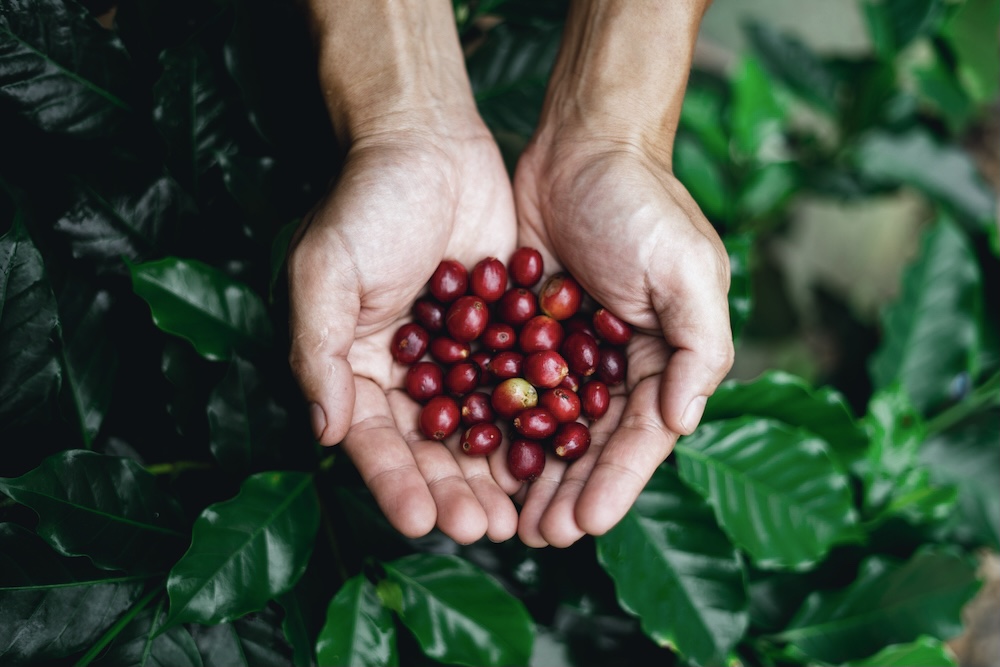 Your personalized packaging
Your blend needs your image, your packaging! For this we will be able to pack your coffee in the pack with your logo, your graphics, your name!
We are waiting for you to choose the coffee to offer to the machine and for the one to sell directly to your customers, as well as to create your design with us.
Offer the best coffee specialties in your bar!
---
The selection of traceable coffee specialties, with over 80 points according to the SCAA tasting protocols, is vast and continuously updated with new crops and new micro-lots. By working in your bar, with Caffèlab you will be able to access this selection of top-level coffees with special discounts, only for our partners!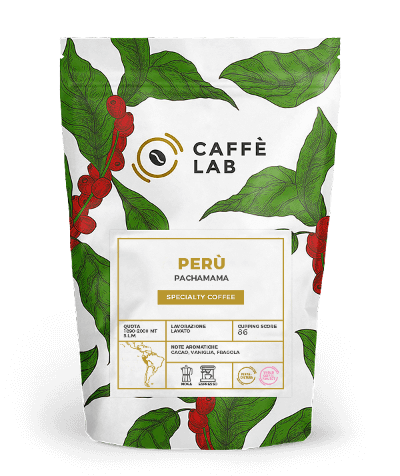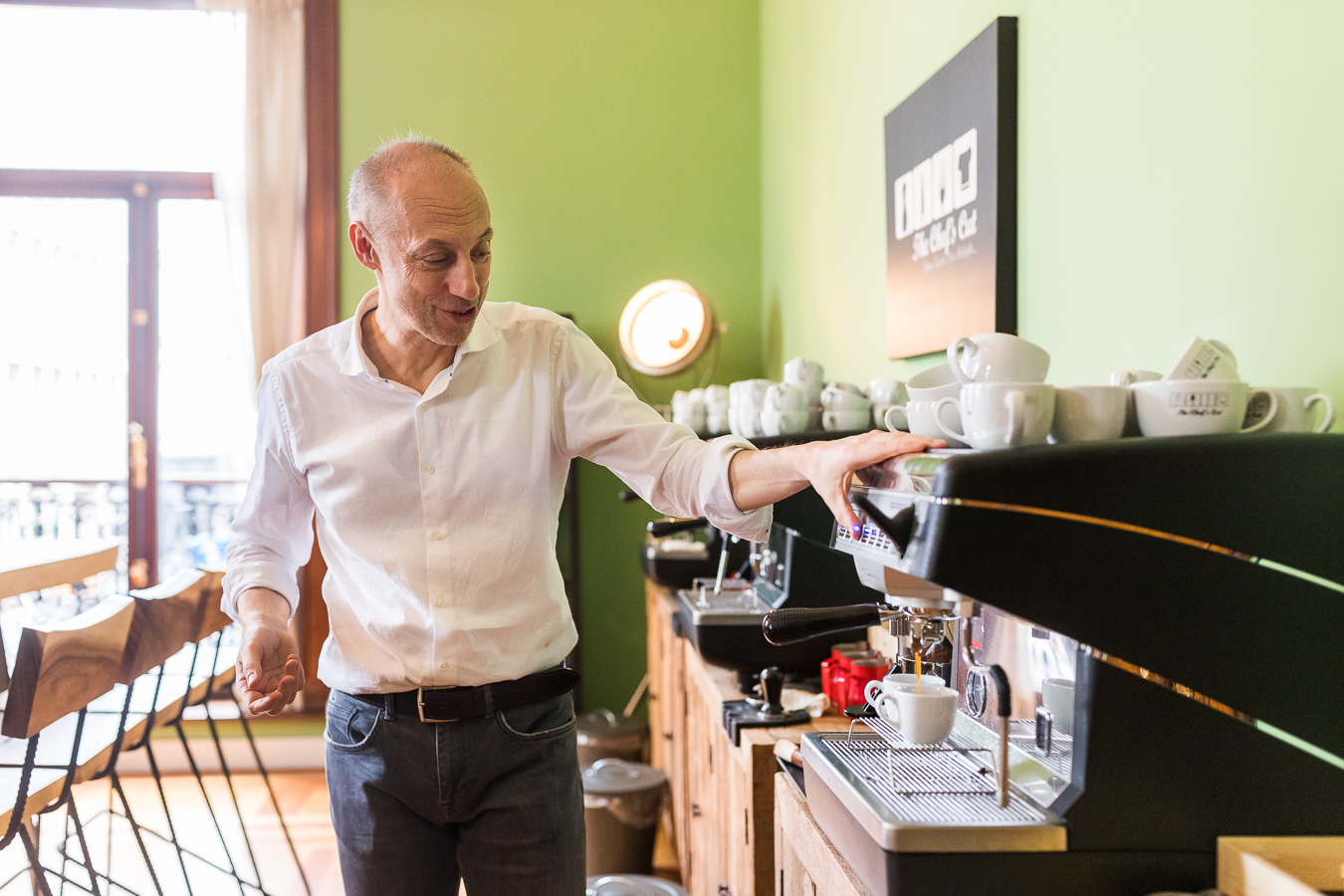 Espresso Academy
---
Espresso Academy is made up of a team of expert trainers , who have been working in the world of coffee for over 10 years to convey a solid, practical and innovative linked to this sector. The courses cover every niche in the world of coffee and bars.
Objectives:
1. Training of all Italian and foreign personnel in presence and online.
2. Events show in presence in the room with one of our trainers: from the decoration of the cappuccino with the Latte Art technique, to the innovative methods of extraction of filter coffee & amp; brewing.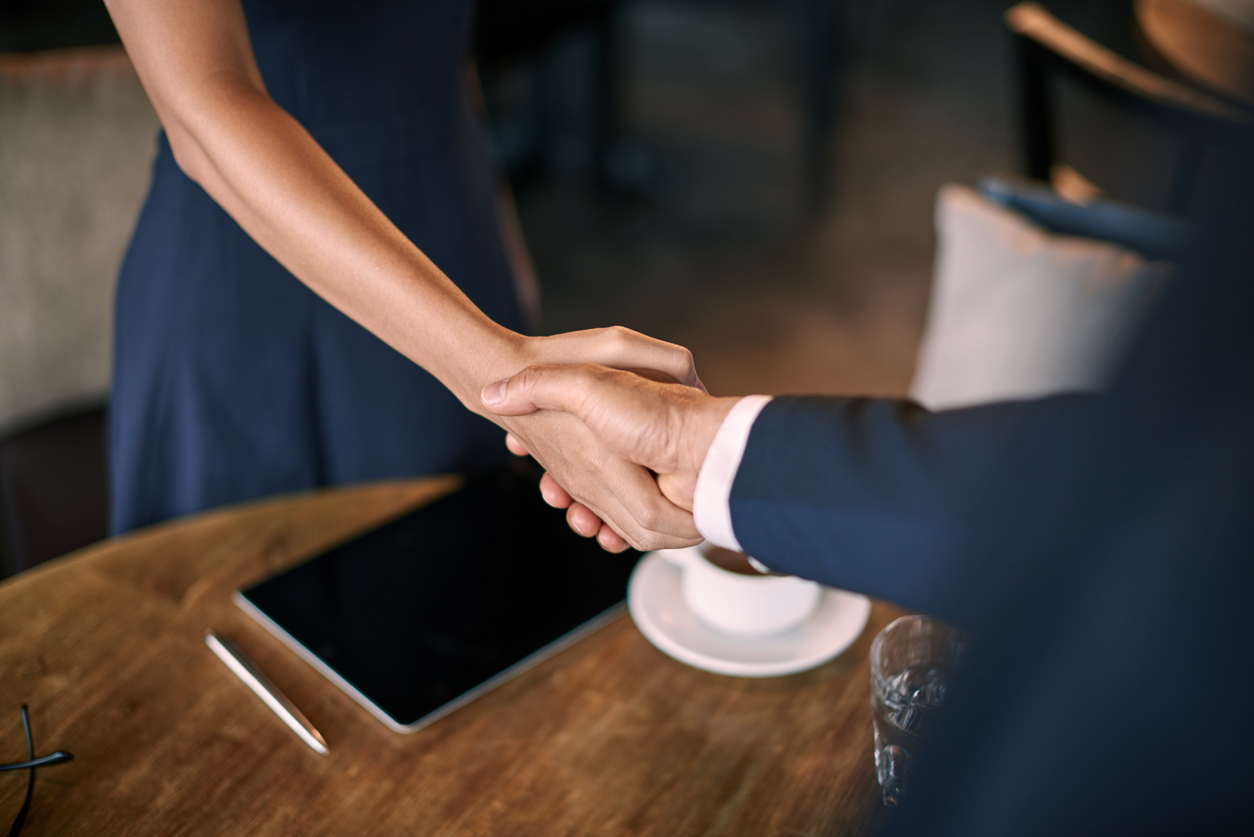 Possibility of loan for use, concessions on new and used equipment, consultancy: we physically exist, make an appointment to investigate your needs, addresses, and types of support.
Join the world of Caffèlab Business too
We are online, but for us contact and communication are two fundamental keys for structuring a healthy and long-lasting relationship. Let's meet, let's talk about it, let's listen to you, we are here for this.
With your exclusive access to Caffèlab Business you will always have a 20% discount on all coffees; coffees selected monthly, following the rotation of crops and roasted with the most suitable roasting profiles, chosen for Caffèlab by Marco Cremonese and Robert Brinck.
Do you like roasting your coffee?
---
The Caffèlab group has direct contacts with planters and farmers from different areas of the world: from Brazil to Central America, up to Ethiopia. We buy the best coffees in the world directly from the source, after careful research to offer them to enthusiasts who roast coffee for them and their customers. This is why green coffee, single origin and also Specialty is available at prices subsidized compared to the price of roasted coffee, always entering the world of Caffèlab Business.
Contact us fo more informations
---