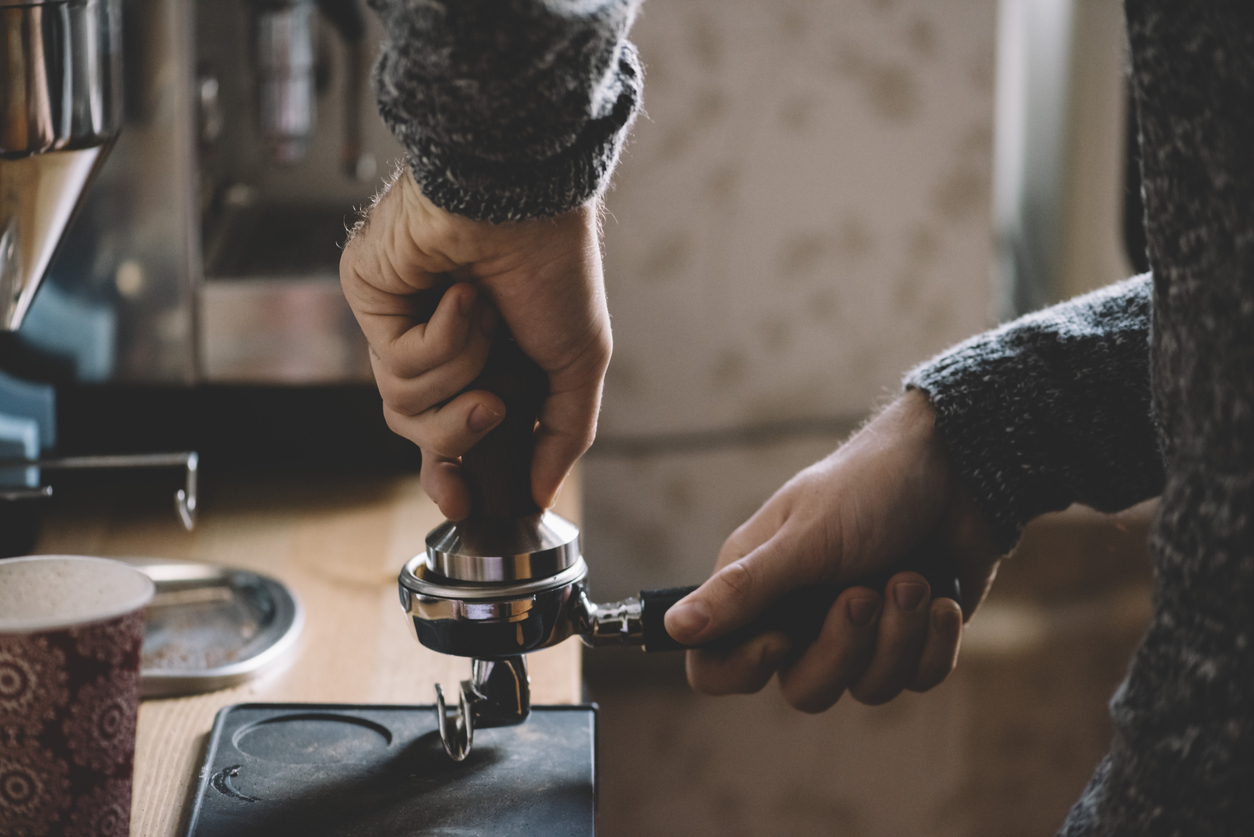 Coffee tampers
---
Pressing or "tampering" coffee is one of the most important steps in order to obtain a good espresso. Correct pressing is important because it helps to compact ground coffee and to prepare it for the flow of hot water coming from the espresso machine.
The secrets of perfect coffee pressing
---
The pressing must be carried out with the right tamper, the size of which may vary depending on the diameter and design of the filter holder. There are various types of tampers: from the classic, to the most innovative ones capable of regulating the force of pressure on the coffee dose, designed for whoever loves a regularity and consistency of pressing.